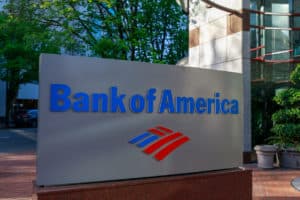 Bank of America has appointed a new vice president of electronic trading and market structure for its fixed income, currency and commodities (FICC) business.
Robert Mackenzie Smith joined the bank in April to lead its market structure and electronic trading content for FICC, according to his social media page.
He joins from Bloomberg where he spent the last 10 months as a senior research analyst for financial market structure, based in New York.
Bank of America declined to comment on the move.
Previously in his career, he spent nearly nine years as a financial journalist across Risk Magazine and FX Week across various roles including US markets editor and US asset management editor. He began his financial career at NatWest in 2010 as an advisor.