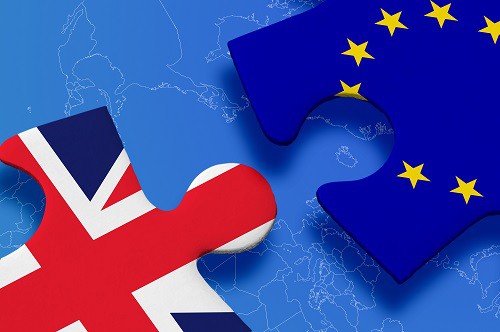 BATS Chi-X Europe could withdraw from the UK if it leaves the European Union, it has revealed in an S-1 filing in the US.
The legal filing was made by BATS ahead of a share issue and detailed a number of the risk factors facing the US-headquartered exchange operator's global operations.
In the filing, BATS said: "a referendum to vote on the United Kingdom's continued membership in the European Union is anticipated by the end of 2017. Should the United Kingdom vote to withdraw from the European Union, there may be an unfavorable business environment for companies with operations in the United Kingdom that do business in the European Union.
"In such a case, BATS Chi-X Europe may move some or all of its operations to the European Union and the related costs and expenses could have a material adverse effect on our business."
The potentially damaging impact of the UK leaving the European Union, dubbed the 'Brexit', has been raised by a number of UK business groups. Many fear it could harm the UK's position as a major financial services hub in Europe.
Later today, European Council president, Donald Tusk, is due to publish a draft document following negotiations with UK Prime Minister David Cameron, outlining what concessions the EU may make to keep Britain in.
The country is due to hold a referendum on its EU membership based on these renegotiated terms, though no firm date has been set yet.
BATS also revealed it has indirect exposure to Europe's sovereign debt crisis. It said from time-to-time BATS Chi-X Europe may hold cash reserves in UK government debt and most of its customers hold Euro-denominated sovereign debt. It said any worsening of the sovereign debt crisis in Europe could negatively affects it business.
A spokesperson for BATS declined to comment.