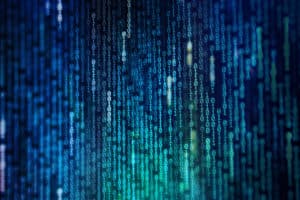 Algorithmic trading platform provider BestEx Research has hired two electronic trading executives with experience at Citi, Liquidnet and JP Morgan to expand its client services team.
David Conner and John King have been appointed managing directors at BestEx Research based in the US, reporting to CEO Hitesh Mittal.   
Conner most recently worked at Citi as director of platform sales for three years and previously served as head of electronic sales at PaineWebber. He also has experience in electronic trading at Lehman Brothers and  JP Morgan for six and a half years.
King has been a consultant for the electronic trading and sales space for the last five years,  and previously spent 12 years as a founding member and director of sales at Liquidnet where he helped launch the busines in Canada.  
"Following the successful launch of our equities and futures trading platforms in 2020 and 2021, we are focused on growing our business development unit to ensure that our clients receive the exemplary service they deserve," Mittal commented.
"Dave and John's decades of expertise in electronic trading and their understanding of the equity and fixed income market landscape will serve our clients at the highest level."
Conner and King's appointments follow BestEx Research's launch of a suite of new algorithms for futures trading, in February. The firm secured $5 million in a funding round led by QC Ventures in December last year, to fuel to the roll-out of the new suite and taking the company's valuation to a total of $50 million.