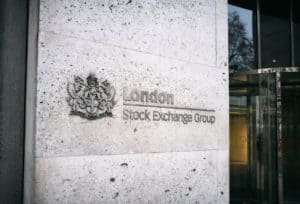 BlueCrest Capital Management has cleared its first European index trade on LCH's CDSClear as the central counterparty continues to bolster its buy-side network.
The clearing house has been working with buy-side firms through the service since March 2017 when Amundi went live on CDSClear.
"Connecting to CDSClear gives us access to clearing a wide range of credit derivatives. Combined with its enhanced margin framework, this enables significant potential efficiencies across our trading strategies," said credit portfolio manager at BlueCrest, Simon Gee.
This latest announcement underlines the expansion of LCH CDSClear's membership and client clearing franchise, the London Stock Exchange said in a statement.
"I'm delighted that BlueCrest has gone live at LCH CDSClear, successfully clearing a European index trade. This follows the recent enhancement to our margin framework and underlines CDSClear's continued growth and support for buy-side customers. We look forward to continuing to work with and support their trading activity," said global head of CDSClear at LCH, Frank Soussan.
In July, Morgan Stanley confirmed it had gone live with LCH's CDSClear to launch the client clearing of credit default swaps.
Deutsche Bank also became the first German bank to go live with CDSClear in April, followed shortly by Banca IMI which was the first Italian clearing member to join the CDSClear service.