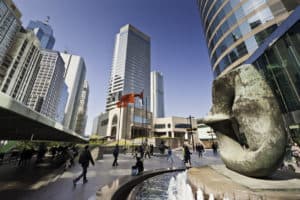 Historical Level 3 data provider BMLL has expanded its data coverage to now include Hong Kong Stock Exchange (XHKG).
The expanded offering compliments data from Tokyo Stock Exchange which is already offered in its product suite.
BMLL has stressed the importance of global coverage in today's markets and follows the recent addition of Level 3 data from Cboe Global Markets Japan, Japannext Co. and SGX Group announced last month.
"Our clients have a global view of market quality, liquidity and orderbook dynamics to ultimately make better informed decisions on the markets they trade and the venues they run," said BMLL in a social media post.
The move follows the addition of the Johannesburg Stock Exchange (JSE) to its exchange clients list, increasing BMLL's data coverage, while providing JSE with Level 3 data for venue and liquidity analytics.