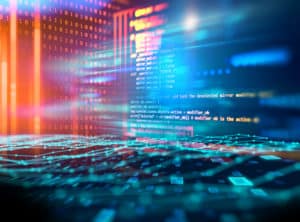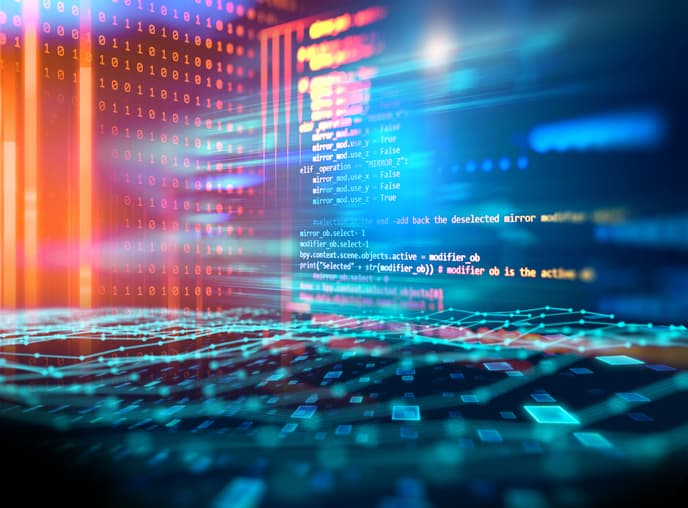 Cboe Global Markets has completed a multi-year project to migrate its exchanges onto its proprietary Bats technology.
Starting in January 2018 with the launch of a new index platform, the project has unified all Cboe options, equities, and futures markets onto a single technology platform.
The Cboe Futures Exchange was migrated in February 2018, followed by its C2 Options Exchange in May the same year.
According to Cboe, Bats technology provides Cboe users and customers with a more efficient, user-friendly trading experience that includes greater bandwidth, enhanced risk controls, and improved complex order handling.
"The completion of our technology integration marks a major step forward for Cboe and positions us for exciting future growth. The integration not only provides our customers with a single, world-class trading experience across our markets, but also lays the foundation for new efficiencies and trading opportunities across asset classes," said Ed Tilly, chairman, president and chief executive officer of Cboe Global Markets.
In June this year, Cboe Global Markets submitted an application to US authorities to implement a 'speed bump' on its equities exchange.
Cboe confirmed plans to introduce a Liquidity Provider Protection feature, known as LP², on its EDGA exchange in a bid to improve liquidity and to allow market makers to take more risk and quote tighter spreads with greater size.