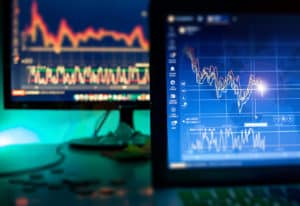 Cboe Europe has confirmed plans to launch a new service that will allow traders to continue trading after market close during a 45-minute window.
The exchange operator said that the service, known as Cboe Closing Cross (3C), due to launch on 16 August, will provide a "simple and cost-effective" way for market participants to execute end of day trading activities.
The 3C trading session will commence after continuous trading ends at 16:30 UK time until 17:15. It has been designed to establish a "volume maximising" cross every minute throughout the 45-minute session, Cboe said, using an 'at limit' order type, so that orders are entered and matched at the participants specified price.
Cboe Europe's president, Mark Hemsley, said that the new trading session will provide an alternative to closing auctions, a five-minute window that occurs once markets close to determine the closing price for stocks, which have surged in popularity alongside the rise of passive investing.
"We continue to see increased volume being executed in the closing auction and post close trading session in Europe, and given that many exchanges charge higher fees during this period, the industry has long expressed the need for an alternative. Cboe Closing Cross will bring much needed choice and competition to this segment of the market," Hemsley added.
Cboe added it will provide full order book transparency and all market participants will be able to see in price and size/quantity in real-time for all price levels that are predicted to execute in the cross.
3C will be free to use until the end of the year, and will be available across Cboe Europe's 18 markets. It will also function independently from the listing exchange and doesn't depend on the closing auction price.