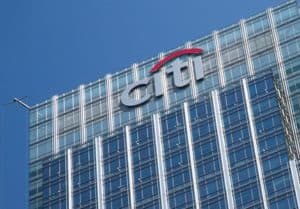 Citi has hired Vincent Vandenbroucke from Credit Suisse as its EMEA head of prime brokerage consulting, following the Swiss bank's pullback from the space.
Vandenbroucke was formerly EMEA head of capital introduction and prime consulting at Credit Suisse during his seven years with the bank.
He departs following the announcement that Credit Suisse will all but exit prime services following the fallout from the collapse of Archegos Capital Management which cost the Swiss-bank $5.5 billion and forced a wholesale review of risk management across the business.
Two smaller parts of the prime services – Index Access and APAC Delta One – will remain active.
Credit Suisse has operated as one of the world's largest prime brokers but racked up the biggest losses of all the banks entangled in the Archegos Capital Management collapse. There were over $10 billion in losses across the Street, with Credit Suisse accounting for more than half.