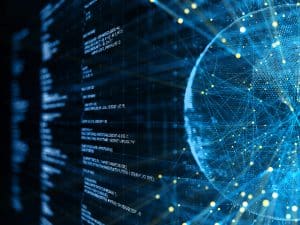 A former Credit Suisse director and veteran has been hired to lead the index business at risk management analytics and regulatory reporting services provider Axioma.
Hamish Seegopaul joins Axioma as a managing director and head of index, taking over the role from Ian Webster, who previously oversaw the business.
At Credit Suisse, Seegopaul was responsible for delivering quantitative investment strategies and commodity investor products to institutional investors.
He spent nine years at the Swiss investment bank in London and New York, focused on systematic index solutions through sales roles in commodities, macro, equity-derivatives and cross-asset segments.
"[Seegopaul] brings a superb combination of leadership and experience in both index sales and development to Axioma's growing indexing business, which leverages our portfolio-construction and risk-modelling expertise to build and enhance systematic strategies," said Webster, senior managing director at Axioma.
Prior to his time at Credit Suisse Seegopaul worked at Dow Jones from 2001 until 2007, most recently as a manager for index development leading the firm's first international product development team.
In July, Axioma rolled out a new European equity risk model aimed at providing investors with region-specific insights for risk management, portfolio construction and performance attribution.
The firm said that the new equity factor risk model balances the institutional investment community's need for a standard solution with flexibility and customisation options via the Axioma Risk Model Machine.