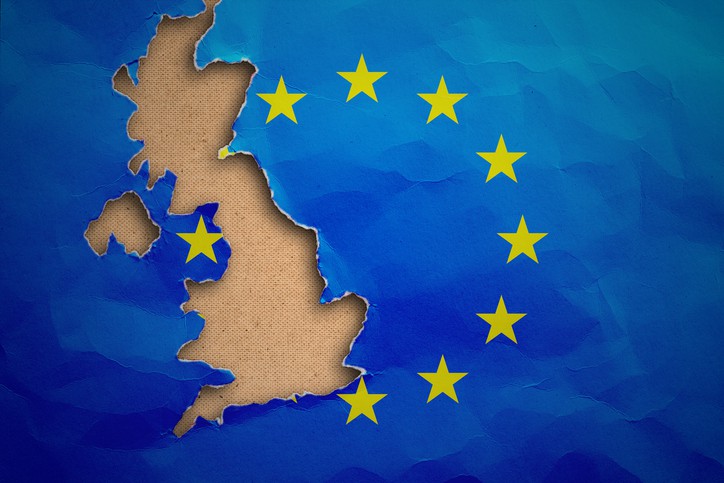 The retractions from ESMA come just days after Britain's departure from the European Union and its transition period.

"It's an operational headache for any firms that haven't prepared for this eventuality – but most of the large firms will have done so – as they'll have to switch providers for ratings from EIU and venue for reporting to the European entities that DTCC and UnaVista have established," said Virginie O'Shea founder of Firebrand Research

As a consequence of the withdrawal, UK TR's are no longer able to support derivatives and SFTs reporting.

EU derivatives and securities financing transactions which fall under the reporting obligation of the European Market Infrastructure Regulation (EMIR), Securities Financing Transactions Regulation (SFTR) will need to report to an EU established TR.

O'Shea added, "The trade repositories and CRAs largely prepared for a hard Brexit by establishing entities in locations like Ireland and the Netherlands. EIU was warned by ESMA that it hadn't taken the necessary steps."

"The move by ESMA was not unexpected. However, this shouldn't have a major impact on the industry.  The trade repositories have set up EU domiciled entities and the switch over to those entities has gone smoothly." Said Sean Tuffy, head of market and regulatory intelligence securities services at Citi.

TRs are used to comply with regulations such as EMIR and SFTR. . Policies require ESMA to retract the registration from any firm who no longer meets requirements they had when first registering.