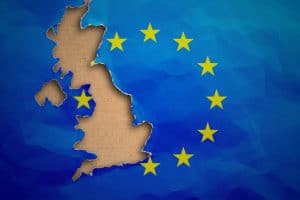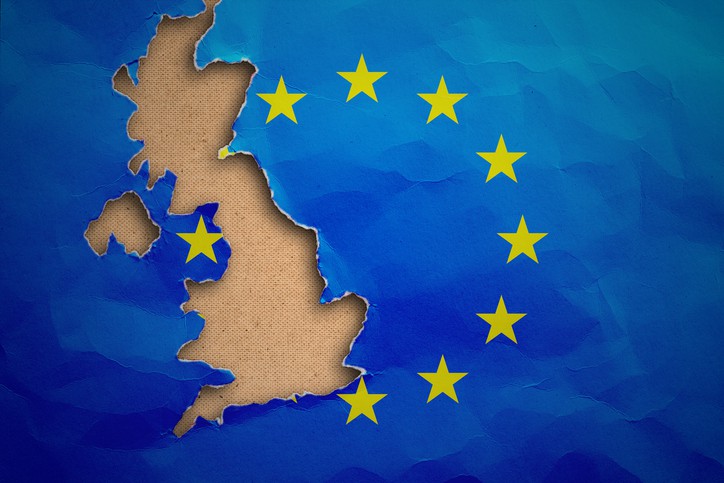 Eurex has taken steps to encourage market participants to migrate their derivatives positions to the German clearinghouse by removing fees for those making the move ahead of Brexit.
In a statement, Eurex Clearing said it will introduce an incentive program supporting the migration of over the counter (OTC) interest rate derivatives positions with a 100% discount on booking fees until the end of this year.
"With the Eurex Partnership Program we have built a liquid OTC clearing alternative in the EU27 together with international market participants," said Matthias Graulich, member of the Eurex Clearing executive board. "The switch incentive program is an important step to help clients migrate positions into the EU27.
"Switching existing business and conducting new business at Eurex Clearing now seems to be a no-regret move for many firms. We see very competitive euro swap execution prices, and market participants can also take advantage of secondary benefits like lower funding costs."
Eurex introduced its partnership program for interest rates derivatives clearing in 2018 to award the most active participants with a profit share of the business. Major institutions such as JP Morgan, HSBC, UBS, Citigroup and Morgan Stanley, were among the first to sign up to the scheme.
The initiative was a push to win euro-denominated derivatives volumes in the wake of Brexit from the London Stock Exchange Group's clearinghouse, LCH, which holds the majority of banks and buy-side clearing business.
Eurex has also introduced a fee waiver to encourage more trading activity on its request for quote platform, EnLight. The temporary transaction fee waiver applies to all single equity and equity index options, fixed income options and trading strategies, from 1 September until 31 December this year.