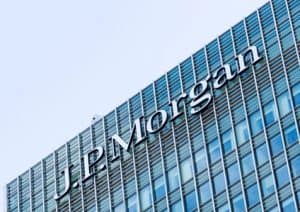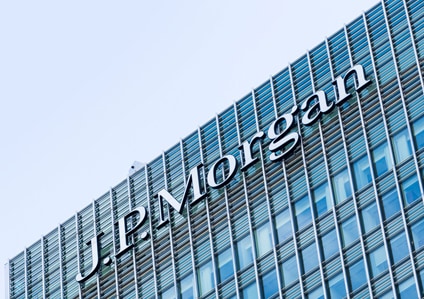 US foreign exchange trading technology and liquidity services provider Spotex has onboarded prime brokers JP Morgan and NatWest Markets, building out its institutional client base.
The move means that JP Morgan and NatWest Markets will now provide access to Spotex's institutional FX electronic communication network (ECN), which includes 24/5 trading with no shutdown at the end of the day, and performance-based matching logic for better fill ratios and response times.
"We are excited to have JP Morgan and NatWest Markets join our existing tier-one prime brokers enabling institutional client access to Spotex," John Miesner, senior managing director at Spotex, commented. "We are committed to working with leading FX institutions to deliver powerful innovation to the foreign exchange market."
Spotex was co-founded in 2014 by Ritesh Agrawal, a former senior engineer who has formerly worked at Cboe FX, GFI Group and PwC, to address shortcomings in FX trading systems. It recently introduced disclosed direct market access (DMA) liquidity pools for brokers, as well as discrete liquidity hubs for brokers.
Meisner was hired by Spotex in January to lead its sales and distribution globally. He joined Spotex from GTX where he was formerly global head of sales and managing director. Prior to that, Meisner also worked at Cboe FX, then known as Hotspot FX, since it was launched in 2001.
Last month, US investment bank JP Morgan announced it would be expanding its FX trading activities in Singapore with support from the region's regulator. JP Morgan will set up a currency trading and pricing engine, which will cover a range of spot FX and precious metals. The bank already operates FX trading engines in New York, London and Tokyo.