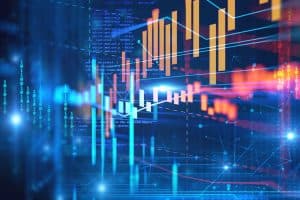 Euronext has completed the migration of its derivatives market to proprietary trading technology platform Optiq, and will now move forward with switching Oslo Børs markets to the new system.
In the final phase of migrating all of its trading to Optiq, the shift means that Euronext cash and derivatives markets are now operating on the platform, which the exchange group said provides technology, fast trading speeds, reliability and flexibility architecture.
Following the deployment, Euronext now offers trading on Optiq in cash equities, government bonds, corporate bonds, exchange traded funds (ETFs), warrants, certificates, funds, equity derivatives, dividend derivatives, index derivatives, ETF options and commodity derivatives.
"The successful roll out of Optiq to our derivatives clients is another great example of Euronext's agile approach to technology. By operating our cash and derivatives markets on a single platform, we are raising the industry standard," said Euronext CEO and chairman, Stéphane Boujnah.
Boujnah added that Euronext will now target the migration of its recently acquired Oslo Børs markets to Optiq over the course of next year. Euronext confirmed intentions to acquire Oslo Børs for around €625 million at the end of last year following an auction of the Norwegian exchange's shares which was covertly arranged by its largest shareholders.
However, US exchange group Nasdaq then launched its own offer for the Norwegian exchange, leading to a bidding war between the two groups throughout the early part of this year. Nasdaq eventually decided to withdraw its bid for Oslo Børs.
"Thanks to Optiq, Euronext can fully leverage features across asset classes and deliver a truly innovative and flexible trading environment to our clients… Now we are ready to work on the next step in Optiq's deployment: the migration of Oslo Børs markets to the platform during 2020," Boujnah concluded.