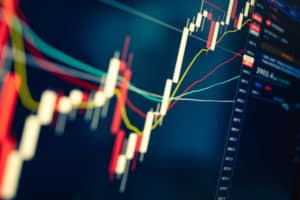 Trade surveillance technology provider Eventus has made significant cuts to its global workforce, according to sources familiar with the matter.
Around a third of staff globally are believed to have been let go, sources told The TRADE, predominantly from the firm's sales and business development divisions. Among those to leave the firm are global head of business development, Eric Einfalt and director of business development for EMEA, Iain Donald, The TRADE understands.
An Eventus spokesperson confirmed there had been departures and added that the firm was not expecting to make further cuts. Eventus declined to comment on specific numbers or individuals however.
"We have been growing aggressively for the past six years and have just moved into a new phase of optimising for efficient growth. That reflects making adjustments to the business so we can control our future, continuing to grow prudently to meet our clients' needs without having to raise external funds in a very challenging funding environment," an Eventus spokesperson told The TRADE.
"In regard to our extremely talented staff, we just made some very difficult decisions to focus on those areas that were serving our clients best and yielding meaningful returns while adjusting our staffing in those areas that weren't yet doing so."