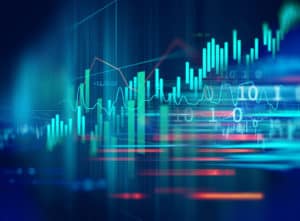 Execution algorithm provider BestEx Research has appointed Paul Merolla as general counsel amid expansion plans for the US-based firm.
Merolla brings over four decades' worth of experience to the role, having most recently served as a partner at legal firm Murphy & McGonigle for 11 years, as well as nearly four years as partner at LeClairRyan.
Prior to that, he served as executive vice president and general counsel at Instinet Group, now a Nomura company. Before Instinet, Merolla served as vice president and associate counsel at Goldman Sachs.
"As we continue to expand into new markets and asset classes, Paul's regulatory and financial services expertise will be invaluable," said Hitesh Mittal, founder and CEO of BestEx Research.
"We are committed to providing our global clients advanced, research-driven algorithmic trading solutions, and having robust legal oversight allows us to best serve their dynamic needs across asset classes and markets."
Based in BestEx Research's headquarters in Stamford, Connecticut, Merolla will report directly to Mittal.
"I look forward to supporting and contributing to the continued growth and expansion of BestEx Research," said Merolla.
"I trust that my knowledge and experience will be valuable assets to Hitesh and his management team as we work to provide BestEx Research's global client base with leading-edge trading solutions paired with unparalleled transparency."
Earlier this year, BestEx Research expanded its futures trading offering with user access to Eurex, Euronext, the Australian Securities Exchange (ASX) and the Singapore Exchange (SGX). The move marked the first time the firm offered futures trading outside of the US in light of growing demand for its algo trading platform.