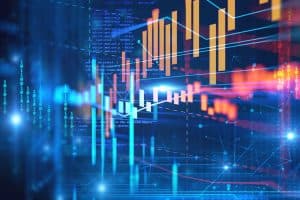 A need for specialist data science skills across the industry has been highlighted in a recent survey from SIX, as a majority of market participants expect data consumption to grow in the near future.  
Of the 113 buy-side and sell-side firms surveyed by SIX, 90% said that they planned to increase their data consumption over the next year, but only 41% stated that they anticipate an increased demand for data science skills.
The report added that just over half of respondents said that generating meaningful insights from data was a strategic priority for their firm going forward.
Sam Sundera, head of future business financial information at SIX, said the survey had identified a contradiction in financial firms surrounding their expected data needs. 
"The majority of respondents are looking to generate meaningful insights from data while expecting an increase in their data consumption, but at the same time less than half are anticipating increasing demand for data science skills at their firms," said Sundera.
"The key here is not just to have access to alternative data but to connect it to your securities of interest, your portfolio, or your assets under management, which requires in-house or third-party data specialists."
Some participants across the global markets have noted the need for data science capabilities in recent months. In November, institutional trading network Liquidnet expanded its data science team with the appointment of a new head of natural language processing (NLP) and hired three data scientists.
The Australian Securities Exchange also made its data science available to third parties in September earlier this year.