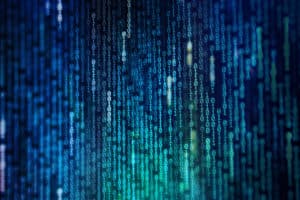 Istanbul-based broker Gedik Investment has expanded its partnership with trading technology provider Horizon Software to deploy its platform for equities algorithmic execution.
Through the re-affirmed relationship, Horizon Software will provide Gedik Investment with both TWAP and POV trading strategies, allowing the team to time trades efficiently according to changes in price.
"Gedik is proud to keep Horizon Software algos on-board," said Ali Sunay Yetiş, head of trading and execution at Gedik. "They are reliable, very knowledgeable and clearly the leaders in the market, particularly in Turkey." 
Horizon offers electronic and algorithmic technology that allows clients to create, test and implement automated trading strategies in real-time.
The technology provider has made several senior new hires in the last year as it looks to expand its global client base. Most recent was the appointment of Emmanuel Faure from Fimat, the global brokerage part of Societe Generale, to drive its expansion into the Asia Pacific region. 
"Gedik Investment clearly has a very focused and dedicated team of trading professionals; its ambition is to be the best performer in the market on algo executions," said Damien Jenner, managing director for sales for EMEA at Horizon Software. 
"The success of this collaboration has shown that we can work as a team and exceed expectations, and this is clearly a key partnership for both parties that will continue to contribute to our development in the region."