ITG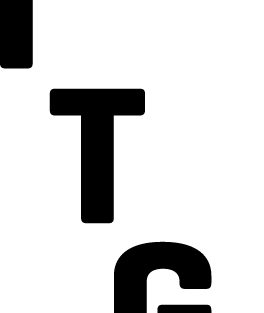 Contact
Michael Sparkes - Director, ITG Europe, Analytics
Email: michael.sparkes@itg.com
Tel: +44 207670 4114 - sales & trading +44 207 670 4150
ITG Trading Analytics offers an array of tools to manage costs, evaluate performance, meet compliance requirements and perform peer comparisons. ITG TCA features a unique peer group database combined with a comprehensive suite of tools including ITG TCA, smart destination analyzer, and smart trading monitor. From anticipating potential drains on performance as clients plan their trading strategy to monitoring trading activity in real-time to post-trade TCA analysis and compliance reporting, ITG Trading Analytics is there to help clients achieve best execution through each stage of a trade's lifecycle.
ITG offers equity and FX analysis with equity coverage of over 70 countries and FX coverage of more than 300 currency pairs, and performs analyses on five years of historical executions.
Benchmarks
ITG supports over 100 standard benchmarks plus the
ability to create custom benchmarks.
Reporting & consultancy
The service provides real-time reports on current
trading activity and on-demand customisable reports for any time period.
Reports can be generated online or scheduled for electronic delivery.
ITG Analytics offers consultative services covering the
full investment process. This includes reviewing portfolio construction,
decision timing, desk timing and the use of brokers. ITG Analytics analyses
broker performance, algorithm and router behaviour, and venue preferences to
deliver valuable analysis with actionable insights.
Pre-trade analysis
ITG offers
market impact estimates through the ACE model, indications of trading
conditions through the proprietary market indicators and suggestions of algorithmic
strategies based on the client's past performance under similar market
conditions.
Future plans
ITG is committed to the adoption of new industry
level initiatives to establish standardized TCA FIX protocols. Many of ITG's
new development initiatives have a strong focus on FIX data. The
well-established ITG Net FIX network allows us to quickly analyse broker
placement and execution level data for insights that can help reduce costs and
mitigate execution risk.