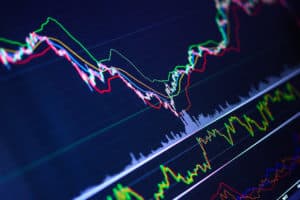 ICAP, part of interdealer broker TP ICAP Group, has launched an automated spot FX matching platform aimed at reducing costs and improving liquidity in the spot market.
Named SpotMatch, ICAP said the new platform was developed and launched in response to rising client demand for a more cost effective alternative eMatching solution.
It uses HTML5 technology and FIX API connectivity, enabling traders to submit orders before pre-scheduled FX matching events and allowing them to take advantage of a 'first-in-first-out' methodology. Matched trades then flow through to the benchmark order book of a client. 
"We have developed SpotMatch to meet client demand. Following many discussions with our clients it became clear there is a need for a simple, user-friendly interface for eMatching trading across FX Markets," said Andrew Berry, senior managing director at ICAP.
"We're continuing to focus on electronification right across the business and this is another example of where TP ICAP is taking important strides forward to deliver innovative electronic offerings in key marketplaces."
The initiative follows news that TP ICAP had recently collaborated with Fidelity Digital Assets, Zodia Custody and market maker Flow Traders to develop and launch an electronic marketplace for spot cryptoasset trading including Bitcoin and Ethereum.
Spot liquidity has been at the centre of several launches by participants in recent months as they look to encourage evolution in the market. CME Group launched a tool in November last year that allows users to compare foreign exchange listed futures and spot liquidity on one screen.