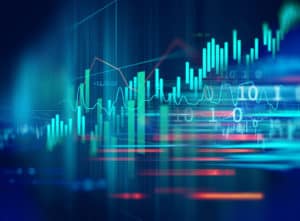 The Commodity Futures Trading Commission (CFTC) has issued an order simultaneously filing and settling charges against ICE Clear Europe (ICEU) for violating customer protection regulations.
ICEU violated regulations that require derivatives clearing organisations (DCOs) to obtain written acknowledgement letters from a depository.
According to CFTC, acknowledgment letters state that the depository was informed that funds deposited are customer funds being held in accordance with the Commodity Exchange Act (CEA) and restrict the use of such funds, among other things.
The order finds that from 17 February 2015 through 15 August 2019, ICEU opened six customer segregated accounts, each titled as futures customers funds, without obtaining executed acknowledgement letters from the depository before, during or after the opening of the accounts. As a result, ICEU failed to meet the requirements of CFTC regulations.
In addition, ICEU failed to protect and ensure the safety of assets belonging to clearing members and their customers, as required by CFTC regulations.
ICEU, through the order, is required to pay a civil monetary penalty of $450,000 and to cease and desist from any further violations of the CFTC regulations, as charged.
ICEU's penalty follows others charged by CFTC in recent months. Last month, Mizuho Capital was ordered to pay a $1.5 million penalty for failing to comply with certain swap dealer requirements.
Additionally, Citi was ordered to pay a $1 million penalty after allegedly failing to correctly report legal entity identifier information to a swap data repository.