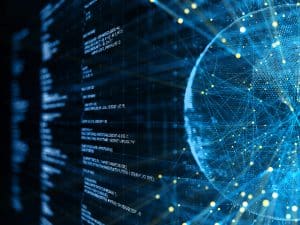 Broker-dealer trading technology provider oneZero Financial has partnered with the FX team at Jefferies to expand its liquidity EcoSystem network.
Jefferies FX prime brokerage business will provide market access to oneZero's Liquidty Hub EcoSystem clients, with its eFX electronic client trading platform and FX market making in more than 50 instruments.
"Over the last year, Jefferies has taken considerable measures to boost the firm's eFX capabilities and scale to better improve our client offering," said Brad Bechtel, global head of FX at Jefferies.
oneZero Financial's EcoSystem consists of a network of brokers, prime brokers and hedge funds for institutions to deliver liquidity through the hub, and manage trading books through reporting and risk management tools. The company has said that more than 180 market participants are part of the EcoSystem network.
"This partnership unlocks institutional liquidity directly to brokers within oneZero's EcoSystem, creating a direct to source offering," added Brandon Mulvihill, global head of FX prime brokerage at Jefferies.
Earlier this year, oneZero Financial teamed up with Cboe Global markets to provide its clients with real-time stock quote and trade data, allowing oneZero's clients access to the exchange operator's market data.
Andrew Ralich, CEO of oneZero Financial, commented that the addition of Jefferies to the EcoSystem is also good news for the existing members and users. "Jefferies has been a leading financial services company for over 55 years. Their participation gives our customers new access to liquidity and clearing from a top-tier investment banking firm," he concluded.