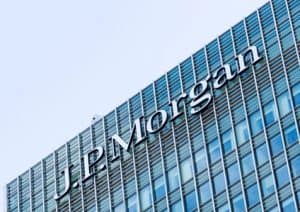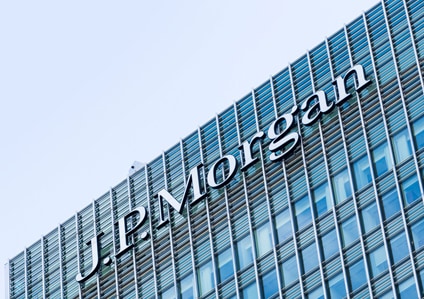 JP Morgan is backing the use of machine learning for the future of foreign exchange algorithmic trading, after applying the technology to its FX algos earlier this year.   
The investment bank launched Deep Neural Network for Algo Execution (DNA) as a tool to bolster its FX algorithms in April, using machine learning to bundle its existing algos into a single execution strategy.
"DNA is an optimisation feature that leverages simulated data from various types of market conditions to select the best order placement and execution style designed to minimise market impact," said Chi Nzelu, head of macro eCommerce at JP Morgan. "It then uses reinforcement learning – a subset of machine learning – to assess the performance of individual order placement choices."
JP Morgan added that in recent years, algo trading strategies such as time-weighted average price (TWAP) and volume-weighted average price (VWAP) have multiplied, forcing clients to choose from a suite of algos with various execution methods. As algo trading strategies continue to multiply, and following the launch of DNA, JP Morgan's intention for the future is to develop a single algorithm to cover all algo trading strategies.
"While DNA is currently an enhancement for certain existing strategies, the future goal is to create one, all-encompassing algorithm that uses available data to provide users with information to improve execution under various market conditions," JP Morgan said.
JP Morgan said that its decision to create DNA for its FX algos was inspired by technological developments in the equities trading space. The bank launched a proprietary equities trading execution service using machine learning technology in 2017, which also uses reinforcement learning techniques.
"To create the most scenarios and simulated environments possible, JP Morgan developers selected G7 currencies because they are the most heavily traded and therefore have the most data to teach the machine. While still in the initial stage, DNA has demonstrated its ability to push the performance of JP Morgan algos to an even higher level," the bank said.