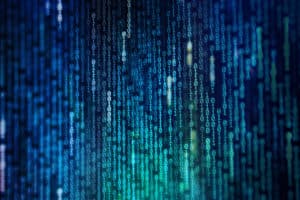 A former JP Morgan Chase equities electronic trading executive has left the bank to join algorithmic trading platform provider BestEx Research to head up execution services.
Darren Zhou has joined BestEx Research as director of execution services after most recently serving for the last three years at JP Morgan Chase in an electronic equities trading role.
Zhou has an extensive career in electronic trading having also served in electronic services roles at Virtu Financial and KCG Holdings.
Previously in his career he also served in futures and options electronic trading roles at Bank of America Merrill Lynch for nearly four years, Barclays Capital for one year, and JP Morgan for three years. He also notably spent nearly seven years at Lehman brothers across several roles including in futures and options.
"Proactive monitoring, real-time performance evaluation, flexible customisation, and continuous improvement are the key components of an unbeatable algo execution experience, and that's what we strive to deliver along with our state-of-the-art trading technology," said Zhou.
BestEx Research secured $5 million in funding in a round led by QC Ventures at the end of last year and has since launched a suite of new algorithms for futures trading in February earlier this year.
Zhou's appointment follows two other senior additions to the firm in this year so far as it looks to expand its client offering.
David Conner, former Citi, Lehman Brothers and JP Morgan, and John King, former Liquidnet, were appointed as managing directors for the algorithmic trading platform provider's client services team in the US.