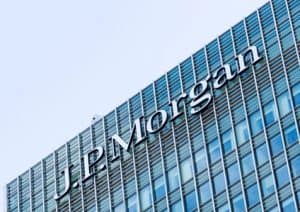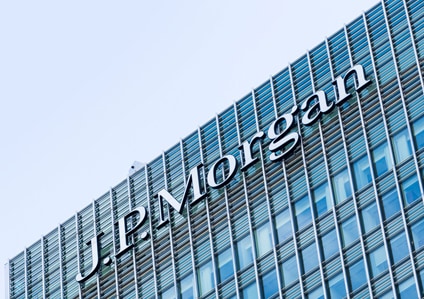 A former JP Morgan emerging markets sales associate has left the bank after four and a half years to join one-stop-shop platform provider United Fintech.
Jeremy Gzaiel joins United Fintech as a senior sales executive after most recently serving at JP Morgan for the last four and a half years in emerging markets sales roles.
Prior to joining JP Morgan in 2017, Gzaiel spent nearly two years at Commerzbank in a cross-asset solutions sales role.
In his new role, he will be responsible for expanding United Fintech's buy-side client base in France including hedge funds, pension funds, asset managers and insurance companies.
Originally founded last year, the start-up aims to create a one-stop-shop offering for the buy-side by acquiring and then creating symbiotic access to capital markets focused FinTech companies.
The FinTech claimed that in giving buy-side firms broader access to FinTech firms through its symbiotic approach, it would accelerate firms' digital transition.
"Jeremy is another great hire for United Fintech as we continue to assemble a world-class sales team. His experience, relevant skills and multi-lingual capabilities will be a real asset to the organisation and we are delighted to welcome Jeremy to our EMEA sales team," said Tom Robinson, partner and head of sales at United Fintech.
Gzaiel's departure from JP Morgan follows a series of other moves from the bank in the last few months including its equities trading technology chief for its asset management business departing for Barclays in August.
A former electronic equities executive also departed the bank in the following month to head up execution at BextEx Research.
"From personal experience, I know this is ideal timing to be focusing on accelerating the digitisation of banks and hedge funds. United Fintech's vision is extremely powerful, providing financial institutions with access to a one-stop-shop of FinTechs specialising in capital markets," said Gzaiel.