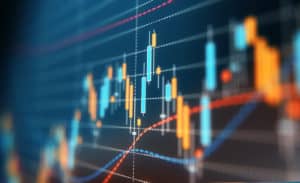 The London Stock Exchange Group's (LSEG) clearinghouse LCH SA has gone live clearing for the derivatives market at Oslo Børs.
Since the migration five new members are now clearing listed equity derivatives contracts for Norwegian single stocks and indexes on Oslo Børs, LCH said.
Other members of LCH SA's listed derivatives clearing service can now extend their existing memberships to include trading activity at Oslo Børs, with two existing members already signed up.
"We're delighted to be extending our relationship with Euronext to offer clearing for Oslo Børs derivatives market," said Christophe Hémon, CEO of LCH SA. "This is a significant step for us as we continue to expand the number of products and trading venues available to our clearing members."
Euronext, which acquired Oslo Børs last year, has been migrating the exchange's trading operations to its proprietary trading platform Optiq since 2019. In November, it confirmed that it had successfully migrated Oslo Børs cash equities, structured products, and exchange traded funds (ETFs) market operations.
"LCH SA has a strong track record in providing the market with robust risk management solutions across a range of products. Connecting to LCH will support the growth of our membership base, by on-boarding a more diverse set of member firms," said Øivind Amundsen, CEO of Oslo Børs.
Amundsen was appointed CEO of Oslo Børs in January after serving as Euronext's head of listings for Norway and international listings since the acquisition completed.