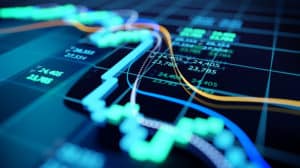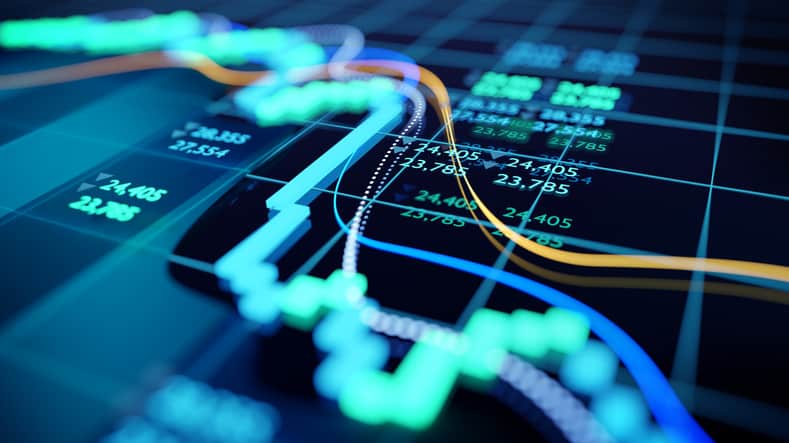 Start-up bond trading platform LedgerEdge has integrated with S&P Global Market Intelligence's investment management platform, thinkFolio.
The thinkFolio platform provides portfolio modelling, order management and trading, cash and FX management capabilities. LedgerEdge utilises DLT to modernise institutional-grade trading services for the $41 trillion global corporate bond market.
The pair claimed that the integration with LedgerEdge's distributed ledger technology (DLT)-based platform will allow traders to access LedgerEdge's trading ecosystem from the thinkFolio platform and will increase access to corporate bond liquidity.
Traders will also be able to access inventory, receive indications of interest and quotes in real-time, as well as being provided with the offer to place orders in the corporate bond market.  
"Smart orders built on distributed ledger technology are a powerful tool to modernise the market, deploying smarter orders and achieving better execution with less data leakage," said David Nicol, CEO and co-founder of LedgerEdge.
Prior to IHS Markit's merger with S&P Global earlier this year, the firm established connectivity with Neptune Networks and Lucera to add pre-trade data and liquidity signals to thinkFolio. The connectivity allows mutual clients to gain access to pre-trade data and liquidity signals.
"Given the ongoing challenges traders face within a fragmented market structure, the LedgerEdge ecosystem provides thinkFolio clients with an ability to control their proprietary data, access a unique lens to see the market more clearly and allows them to unlock additional liquidity across the corporate bond market," said Brett Schechterman, global head of thinkFolio, S&P Global Market intelligence. "This is another important step in the expansion of our connectivity network and complementary solution ecosystem."