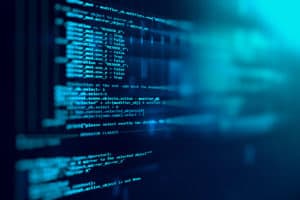 Liquidnet founder and former CEO, Seth Merrin, has joined artificial intelligence (AI) driven portfolio construction specialist for institutional investors, Neuravest, just over a year after confirming he would step back from leading Liquidnet. 
Merrin joins Neuravest as executive chairman after establishing Liquidnet in 1999, leading the company as CEO before he stepping down to become executive chairman to the board in February last year.
He departed Liquidnet earlier this month, shortly after the trading network and dark pool operator confirmed that its acquisition by interdealer broker TP ICAP had been completed.
The acquisition of Liquidnet by TP ICAP has been ongoing since last September when the pair confirmed they had begun talks, swiftly announcing afterwards that TP ICAP had entered into a definitive agreement to buy Liquidnet for $700 million in October.
 "What is truly exciting about Neuravest is the seven years of technology build and AI capability that has gone into its platform, which can rapidly ingest raw data, validate its predictive power, and deploy to market single strat, multi strat, correlated, and non-correlated production-ready investment strategies," said Merrin.
Launched this year, Neuravest leverages technologies such as AI, machine learning and data science to provide asset managers with insights and decision support with thematic portfolios and investment models.
In addition to his role as executive chairman at Neuravest, Merrin is the lead investor in the company and has invested capital into the firm.
"My investment in Neuravest is based on the belief and knowledge that sustainable, superior performance can only be accomplished through AI technology, machine learning and data," Merrin added. "It was also born from the need to manage my assets responsibly and efficiently. I was so impressed with their technology I wanted to own the company."