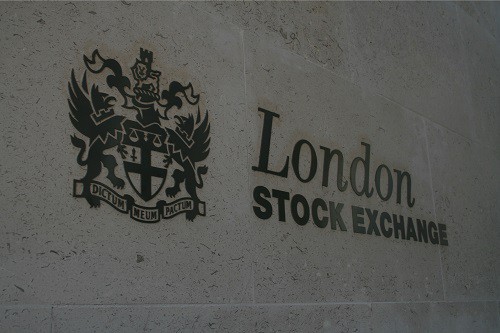 The London Stock Exchange Group (LSE) has denied claims from Intercontinental Exchange (ICE) Jeffrey Sprecher that it refused to hold proposed merger talks. 
In a statement from the LSE, the third released regarding the merger, it denied Sprecher's claim that ICE approached the LSE over a possible proposal.  
It said: "at no time has ICE made an approach to LSE with a possible proposal or details of any such possible proposal."
Following its first quarter results earlier this week, Jeff Sprecher, CEO of ICE claimed the LSE "did not allow us to make a complete determination of the integration benefits and related risks that ICE requires to support a bid."
Sprecher claimed: "Because we were unable to establish to our satisfaction a financial model, risk undertaking and integration plan… we are turning to our focus to other opportunities to build on our track record of growth."
ICE made a public statement in March that it was considering a potential counterbid for the LSE. However following ICE's announcement that it will not offer a counterbid, LSE's share price dropped over 7%, but has since bounced back.
LSE said it "continues to progress the proposed all-share merger with Deutsche Boerse."
An update on the merger will be provided "in due course."