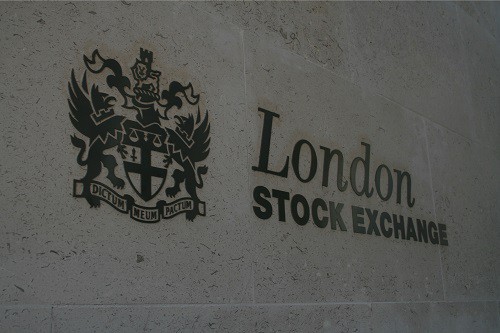 The London Stock Exchange (LSE) has reported a 38.8% increase in the number of trades executed in June, compared to last year.
Almost 26 million trades were executed in the UK last month, compared to just 18 million in June 2015. 
The value of these trades totalled over £134 billion, up 20% from last year's total monthly total of £112 billion. The high trading volumes could be linked to intense volatility following the UK's decision to leave the EU in a referendum held on 23 June.
In May this year, total trades on LSE's UK order book were up just 3% from the same period last year.
Bats Europe, which trades in London-listed shares as well as others across Europe, informed The Trade its average daily notional value traded in June this year totalled €12.3 billion, down 8% from the same month in 2015.
European trading venue Euronext, also reported its June 2016 average daily transaction value on its cash book stood at €8.3 billion, down 9% from June last year which was a record month for the trading venue.
Brexit caused a significant increase in market volatility, with billions wiped off shares in London and around the world after the vote was announced.
Trading volume on Germany's major exchanges increased in June, though total order book turnover saw a significant dip compared to the same period last year.