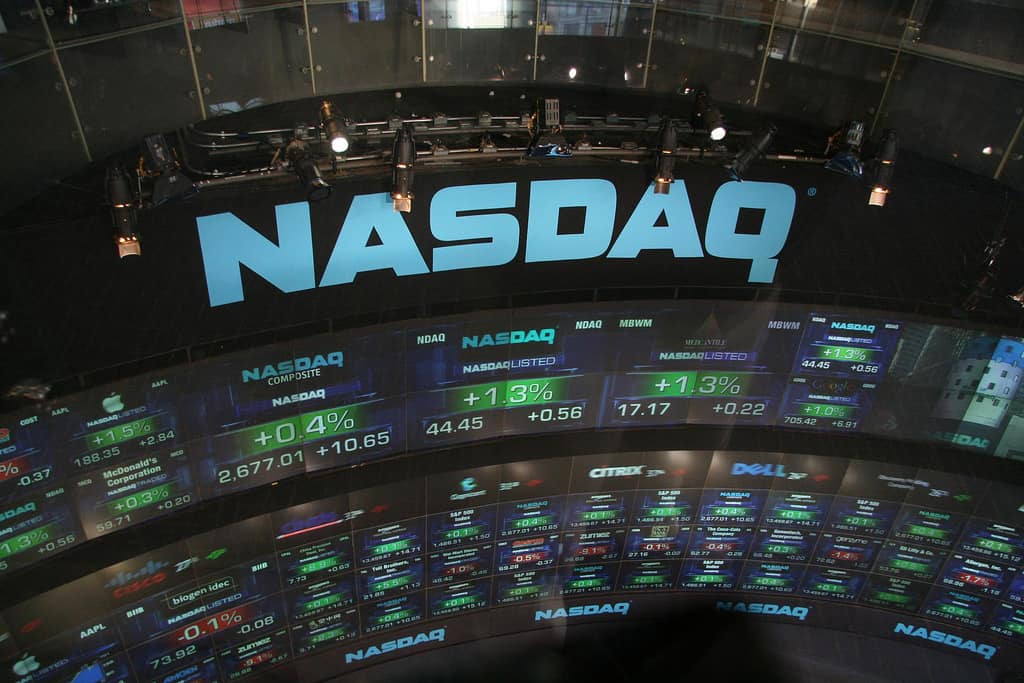 NASDAQ's Bob Greifeld has slammed the Securities Exchange Commission (SEC) over its process in approving the Investors Exchange's (IEX) application to become an exchange, while launching a rival product.
In an interview with Bloomberg, the chief executive officer Greifeld explained: "We were against the process. The SEC clearly did not carry out their responsibility.
"The rule of the land says your quote must be immediately accessible without artificial delay. The Commission should've gone through the comment and review process and let the market adjust to that," He added.
Greifeld also revealed that NASDAQ had put forward a concept similar to speed bumps – controversially implemented by the IEX – to the Commission, but it was not approved.
The speed bumps slow incoming orders by 350 microseconds to prevent high-frequency traders on its market from having any advantage over other participants.
In response to the Commission decision, NASDAQ has announced the launch of 'extended life orders', to counter IEX's speed bumps.
The initiative aims to 'reward' those who put orders in for a longer period of time by placing them 'front of the queue', meaning their orders will be executed quicker.
"It's a major evolution to market structure," Greifeld said.
The exchange discussed the issue with buy- and sell-side market participants, and said many did not like the concept of speed bumps.
Technology focused participants particularly did not like the idea, Greifeld said, as it "delays the onslaught of technology and its progress."
In June this year, the SEC approved IEX's application to become an exchange, explaining its decision was about promoting competition and innovation.
Speaking at the time, Brad Katsuyama, chief executive officer at IEX, said: "It's been quite a journey…"
He added: "We have faced several obstacles along the way and we learned along the way, but we hope our partners realise that our team's hearts and minds are in the right place."
Before the decision was announced, NASDAQ threatened legal action against IEX over its use of speed bumps.
Amir Tayrani, the attorney for Nasdaq, said in a letter to the SEC that rules surrounding intentional time delays are prohibited, so the "Commission lacks the authority to approve IEX's pending application and to treat IEX's intentionally delayed quotations as protected."