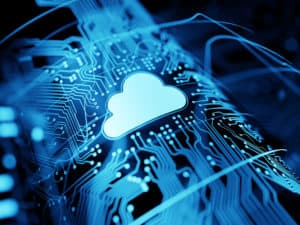 Netherlands-based NIBC Bank has competed a migration to Torstone Technology's post-trade processing cloud platform as the institution automates its back-office functions.
Torstone Technology's multi-asset cloud platform, Inferno, covers trade capture, confirmation, settlement, accounting, corporate actions, reconciliation and regulatory reporting. The platform looks to provide fully-integrated straight-through-processing to reduce manual input.
According to Torstone, NIBC Bank chose to replace its legacy systems and implement the Inferno platform following an extensive review period as the company sought to drive efficiencies across the business and consolidate its processes. Torstone migrated NIBC Bank's equities and fixed income processes six months after the project began in January this year.
"The successful implementation of Inferno is the result of a close collaboration between Torstone and NIBC's teams, who worked together to ensure a timely delivery. We look forward to working with NIBC further and continuing to drive greater automation through our agile, integrated platform," said Brian Collings, CEO of Torstone Technology.
"Offering Inferno via the Amazon Web Services platform has equipped us to further enhance the scalability of our platform, both in terms of rapid deployment and flexibility to expand our technology footprint."
Earlier this year, Torstone Technology acquired cloud-based compliance technology provider Percentile as part of an expansion of its risk and compliance services. Percentile's risk management platform was integrated with Torstone's own platform to provide a cross-asset and global post-trade offering.
The firm also announced plans to expand its London headquarters to facilitate growth in Europe after a 50% surge in revenues year-on-year.