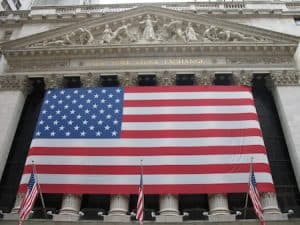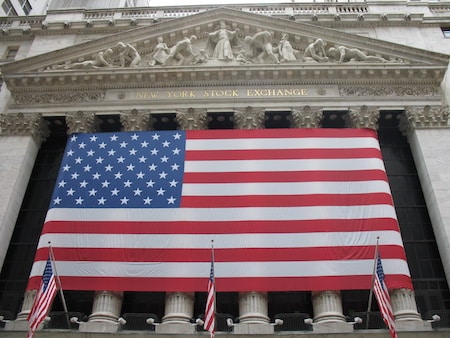 A subset of designated market markets (DMM) will be reintroduced to the trading floor with a limited number of staff at the New York Stock Exchange (NYSE) on 17 June.
NYSE said that as it begins the second phase of reopening its trading floor as coronavirus lockdwon , each DMM can return with limited personnel to conduct manual trading, including opening and closing auctions, in the market maker's assigned securities.
"Until the trading floor fully reopens, NYSE expects a subset of NYSE-listed securities will continue to be supported by the DMM remotely," NYSE said in a statement. "NYSE will publish a daily list on its website of those securities that will be ineligible for manual auctions conducted from the floor."
NYSE added that DMMs will be banned from accepting verbal bids and offers during this phase of the reopening. The trading floor community can, however, resume use of public transport to access the venue, while the floor continues to operate at a reduced headcount and with safety precautions to prevent the spread of the coronavirus.
NYSE said last month it would partially reopen its American options and equities trading floors on 26 May, after exchange operators globally were forced to shut down open outcry and trading floor operations in March at the height of the crisis. On 23 March, NYSE shifted to fully electronic operations as part of its business continuity plans amid the pandemic, alongside other exchanges CME Group and Cboe.