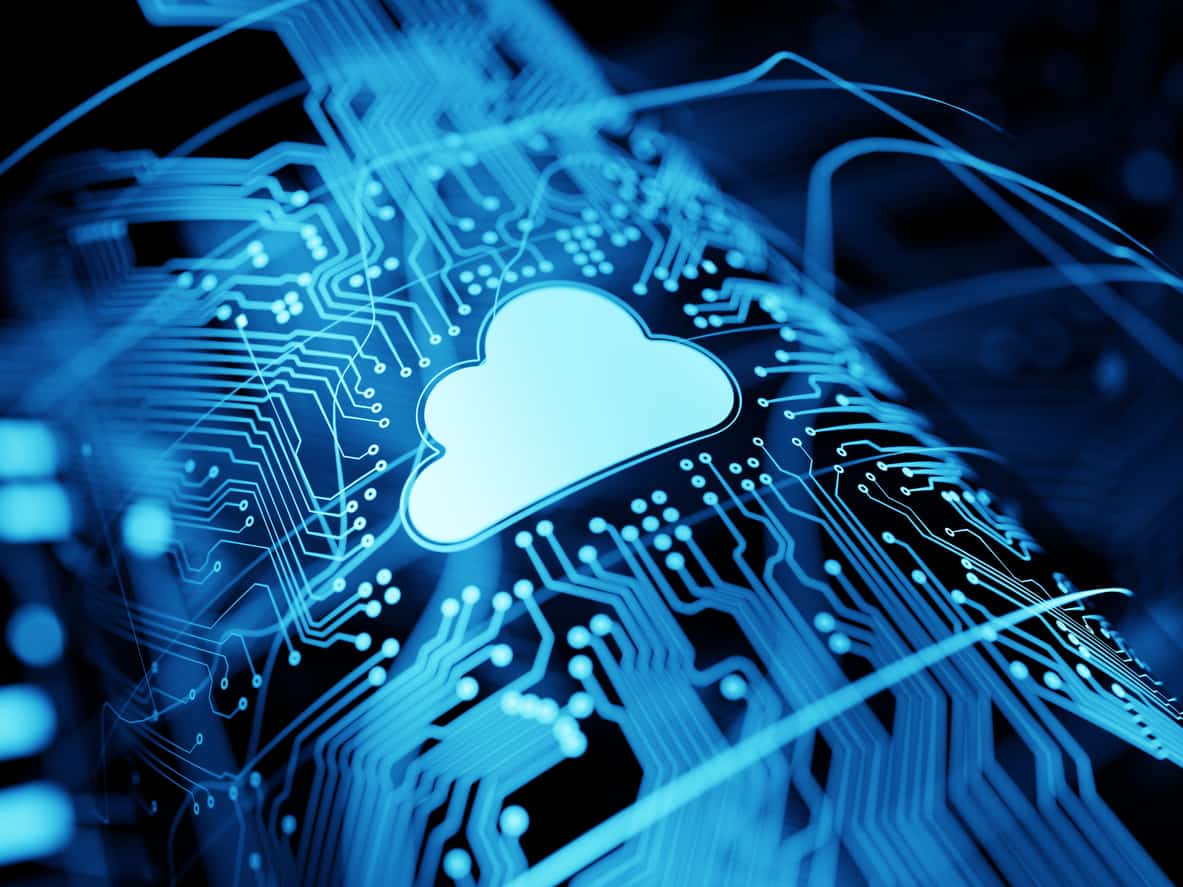 Blockchain enterprise R3 has appointed a former IBM and Amazon Web Services (AWS) executive as global head of its partner ecosystem and alliance division.
Dorothy Copeland will support the ecosystem partners and lead its engagement while developing the firm's sales through key vertical market industries. She joins R3 at a time of mass development, according to the firm, which has recently expanded its offices in London and Dublin. 
"R3 has differentiated itself as the clear leader in enterprise blockchain platforms, which have the potential to transform industries around the world," Copeland said. "The opportunity for R3 is similar to the early stages of cloud when I joined AWS in early 2010 to build out their thriving ecosystem."
At IBM, Copeland led the partner business functions across software, cloud, systems and services for over 80,000 solution providers. She was also on the board of top-performing IBM executives and was a member of the IBM acceleration team.
Prior to her tenure at IBM she held a senior role at Amazon Web Service, building up its global ecosystem programs from scratch and created the industry's first infrastructure-as-a-service-focused channel, MSP and competency programs.
"She joins at an important juncture for R3, as we move on our work establishing Corda Enterprise as the go-to technology for the enterprise space, deepening our relations with our partners," Cathy Minter, chief revenue officer at R3, commented.
The most recent high-profile hire at the blockchain software firm was Societe Generale's Bryan D'Souza, who was appointed partner manager at R3 in Europe.