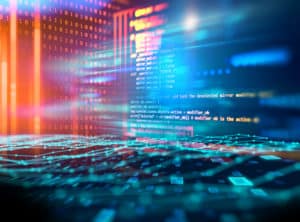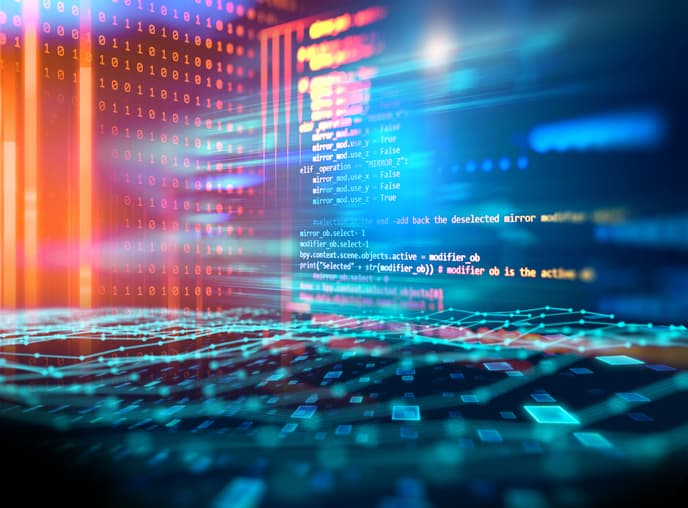 Trading and investment software provider SimCorp has partnered with Deutsche Börse's Qontigo to offer clients a portfolio optimisation, and risk management and modelling service.
The services will be available on SimCorp's buy-side front-to-back investment management system, SimCorp Dimension, originally launched in August last year on Microsoft Azure as part of its ongoing cloud strategy.
Through the partnership, Qontigo's Axioma Equity Fact Risk Models, Axioma Portfolio Optimiser and Axioma Risk, Qontigo's cloud-native solution, can now be accessed directly within SimCorp's platform and through standardised APIs.
"The approach we have taken is to offer optionality over championing one provider in a given space. We've done this, for the simple reason that it delivers the flexibility clients need to drive competitive edge and long-term sustainable growth, with SimCorp as the backbone," said Anders Kirkeby, head of open innovation, SimCorp.
"Effectively it cuts out arduous research, compliance and maintenance of multiple vendor contracts. We believe vendors who can take on such operational responsibility, and deliver one touch point for all client needs, will ultimately create the most success for their clients and deliver a strong ecosystem."
Deutsche Börse established Qontigo in September last year, focused on financial intelligence in investment management, following the closure of its acquisition of analytics firm Axioma.
"This partnership is a natural fit for Qontigo, as we share a philosophy of open ecosystem innovation. Providing the end-client with flexibility and choice is critical to both entities," said Brian Rosenberg, chief revenue officer at Qontigo.
The news follows JP Morgan integrating its custody data onto the SimCorp's Dimension platform in May earlier this year. Under the terms of the agreement, the investment bank will share its post-trade data with mutual users through SimCorp's platform.