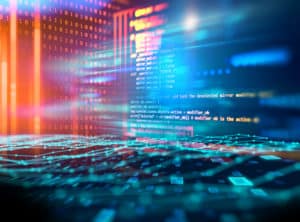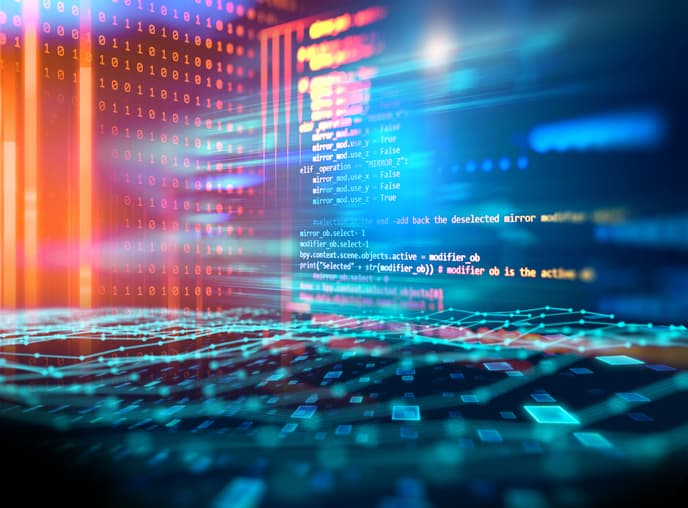 Trading and investment software vendor SimCorp has participated in a $5 million funding round for New York-based machine learning data startup Alkymi.
SimCorp said it will integrate Alkymi's flagship Data Inbox system, which automates data extraction, with its cross-asset front-to-back platform, SimCorp Dimension, to tackle challenges around the lack of automation and efficiency with alternatives.
SimCorp added that various concerns around data have been raised by institutional investors, including the ability to extract insights from unstructured data, issues with cross-asset coverage in data management systems, and straight through processing rates. 
"To date, the lack of straight through processing for alternatives has either resulted in investment firms putting in significant operational effort or reluctantly going down the path of outsourcing, as a workaround," Hugues Chabanis, product portfolio manager for alternative investments at SimCorp, commented.
"The initiative with Alkymi responds with an independent solution that both delivers the automation necessary for operational success and empowers control and governance over the data that ultimately forms a valuable analytical tool in alpha generation."
In January, Swiss asset manager GAM Investments revamped its investment operations technology with the SimCorp Dimension platform, consolidating its trading and middle-office systems. GAM is using SimCorp Dimension as its core front-office platform and investment book of record.
"The partnership enables SimCorp clients to focus on higher-value business priorities instead of spending time processing data and repetitive data entry tasks. SimCorp is an ideal long-term partner for Alkymi – a global industry leader with a track-record of focusing on customer value, end-to-end workflows, and innovation enabled by best-in-class software engineering," Harald Collet, CEO of Alkymi, concluded.