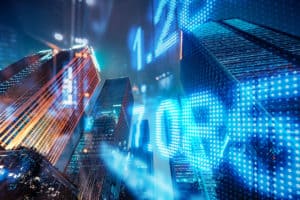 SIX has outlined plans to integrate the Bolsas y Mercados Españoles (BME) trading platform with its existing trading platform to form a full-integrated system, following its €2.8 billion acquisition of the Spanish stock exchange.
Trading and trading services for equities, fixed income and equity-like instruments will be migrated to the SIX platform, alongside market data dissemination for both Swiss and Spanish markets.
The migration, which will not include derivatives trading and services, is expected to be completed between the fourth quarter next year and the second quarter in 2023. The Spanish market will also continue to be hosted in Madrid and the Swiss market will be hosted in Zurirch.
"This is an important step in the integration of BME into SIX. Our Spanish and Swiss teams are working closely together on the best approach to this transition and are evaluating how to most effectively support activities and ensure member conversion," said Thomas Zeeb, global head of exchanges at SIX and member of the executive board.
"This migration ensures that the market gets to benefit from an enhanced trading platform, extended capabilities, new functionalities as well as simplified and improved systems and technology."
SIX completed its €2.8 billion acquisition of BME in June last year and confirmed it had started planning the integration of the Spanish market two months later. The exchange operator said the integration would be a priority and focus for the firm throughout this year.
The plan to consolidate the Spanish and Swiss exchange platforms are subject to regulatory approval. SIX will keep Spain's National Securities Market Commission (CNMV) updated on the integration progress and a consultation with market participants will begin to refine the scope of the project.