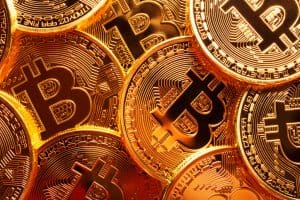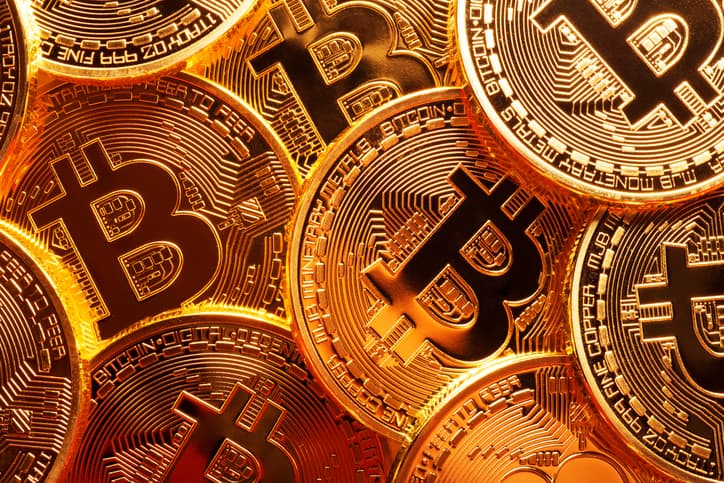 Multi-asset electronic trading services provider smartTrade Technologies has added cryptocurrencies to its foreign exchange (FX) trading platform LiquidityFX.
LiquidityFX is connected to all major cryptocurrency exchanges, with clients able to use an aggregation system for a view of crypto liquidity to place orders and manage algorithms, according to the vendor.
The platform's current functions, including price engines, price distribution, order management, hosting and transaction cost analysis (TCA), are also available for cryptocurrencies including Bitcoin.
"Where inquiries and discussions in 2017 were mainly related to Bitcoin, we now start to see an increasing interest from institutions to be able to trade multiple cryptocurrencies," said David Vincent, CEO of smartTrade Technologies
"Therefore, we decided to explore and invest in connectivity to various crypto exchanges, providing our customers with electronic trading access to hundreds of different cryptocurrencies," he added.
Earlier this year, smartTrade Technologies developed a new post-trade service based on blockchain, the technology behind Bitcoin, to capture and send data transparently for regulatory requirements.
Similarly, Vincent said at the time smartTrade Technologies began exploring blockchain as a result of client feedback and demand.