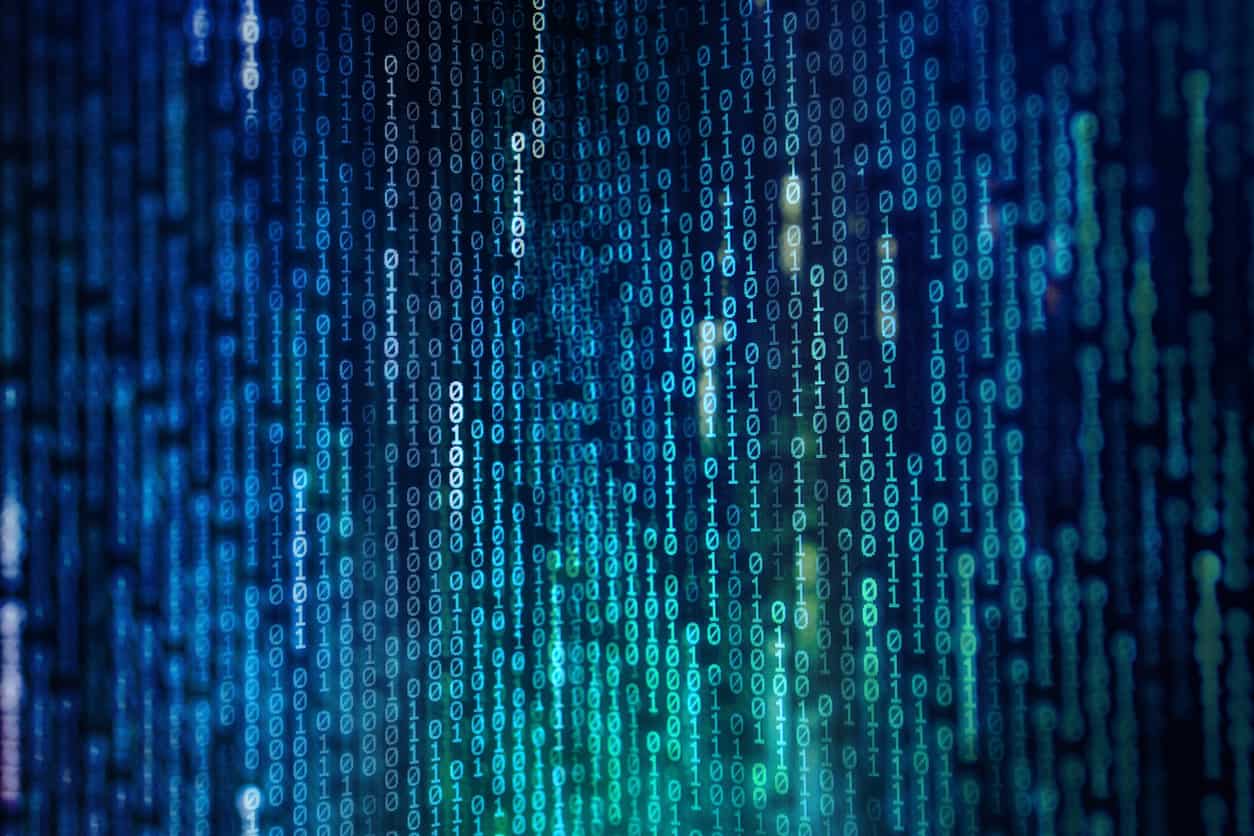 Substantive Research has launched a new dashboard aimed at helping asset managers navigate the changing research landscape.
The dashboard can be used to track and benchmark price trends on research providers and understand how the sector teams of brokers and independent providers have grown, decreased or become juniorised.
It also notably allows buy-side firms to access research from inside and outside of their existing research provider list.
The research group said the dashboard would help firms better navigate the shifting research landscape amid major market impacting events such as evolving MiFID II research, unbundling regulations and the COVID-19 pandemic.
"It is clear that managers want the ability to combine insights on pricing and coverage with an understanding of how their providers are investing in research quality in the specific areas relevant to them," said Mike Carrodus, chief executive of Substantive Research.
"Our integrated dashboard allows them to access these insights, to make sure they are paying the right price and also have an up to date understanding of what is happening to the future quality of their research supply." 
Substantive Research said the dashboard is already being used by 50 clients with a roll-out to all its clients expected to be completed in May.
The launch follows news earlier this week that the UK's Financial Conduct Authority (FCA) had moved to lift restrictions on research unbundling under the MiFID II regulation following Brexit.
According to the FCA's proposal, research from SMEs with a market cap below £200 million and fixed income, currencies and commodities (FICC) research will be exempt from MiFID II unbundling requirements in the UK's latest divergence from European regulation.