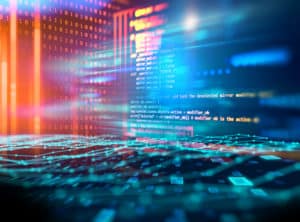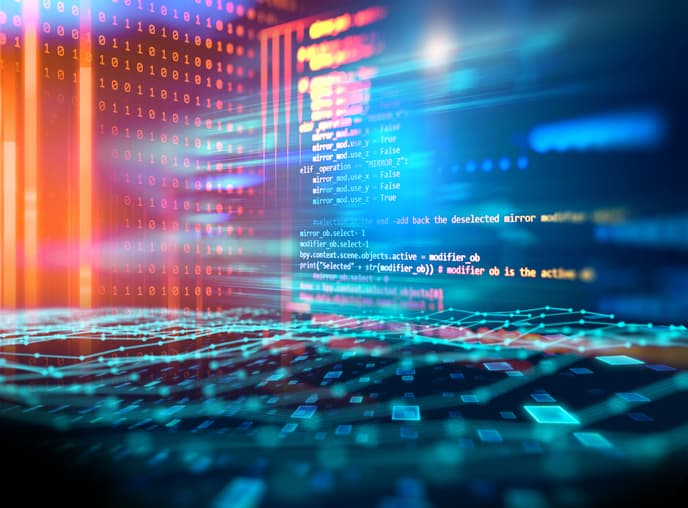 Buy-side giant T. Rowe Price has integrated the FlexFI fixed income solution, to support its institutional fixed income business, including managing its trading. FlexFI is part of FlexTrade's execution management system FlexTRADER.
The solution offers a single source multi-asset EMS and a centralised hub for execution, data, analytics, reporting, and automation.
"The evolving complexity of fixed income markets requires partnerships with innovative companies in order to get the most out of trading platforms and add value for clients," said Dwayne Middleton, head of fixed income trading for T. Rowe Price Associates. "The FlexFI EMS solution from FlexTrade was our choice after a thorough search for a FI EMS partner."
"We believe their solution is the most comprehensive and advanced in the marketplace. FlexTrade's technology aligns with our plans for desktop interoperability and supports the market connectivity to tap into sources of liquidity in today's fragmented fixed income markets."
The development follows the expansion of the pre-trade transaction cost analysis data available on the FlexTRADER EMS in February through a collaboration with IHS Markit.
Analytics from IHS Markit are now directly embedded in the EMS' order blotter to allow buy-side firms like T. Rowe Price to streamline their workflows and make better trading decisions at the point of trade.
Several other major institutions have integrated FLexTrade's EMS in the last year, including South African investment firm Coronation and Lyxor Asset Management, which selected its cloud-based FlexNOW EMS in October and February respectively.