Tag: LIS
Equities
Cboe says non-broker priority allocations within its periodic auction book has risen to 80%.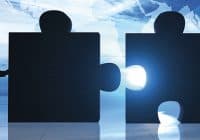 Trading Venues
TradeTech keynote discussion panel finds that while large-in-scale trading and periodic auction activity is on the rise, so too is market complexity.
Trading Venues
Statistics from Thomson Reuters show early effect of MiFID II DVCs as dark pool trading plummets, periodic auctions surge but LIS activity declines.