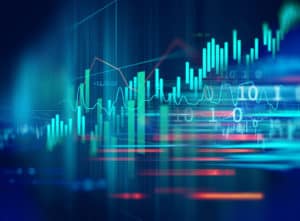 Transaction Network Services (TNS) has expanded its connection with Euronext to include access to the exchange's equities market data feed for clients.
The market data and connectivity provider said the extended connection will provide its clients low-latency access to the pan-European exchange group's equities market data through its TNSXpress Layer 1 solution.
The TNSXpress Layer 1 solution uses a single hop architecture that aims to deliver a faster connection than the standard Layer 3 architecture with speeds of 5-85 nanoseconds, the firm added.
"With a market capitalisation of more than €4 trillion and 5,000 active institutional investors, Euronext Markets is a pivotal part of the global trading landscape," said Jeff Mezger, director of product management for TNS' financial services business. "Resilient, efficient and fast access is essential for all traders, but is extremely critical for equities traders and this is where our innovative TNSXpress Layer 1 technology really adds value."
In September, TNS secured its first agreement with Euronext to offer clients access to its derivatives and fixed income market data, and order routing capabilities. As part of the deal, TNS became a 'vendor of record' for Euronext's derivatives market data.
In July, European exchange Cboe Europe also signed an agreement with TNS making the firm a registered vendor for the exchange's European equities market data. The move meant that TNS could provide traders with low-latency access to market data and order routing services, with connectivity to Cboe's Equinix data centre.
"We are seeking to further support Europe's financial markets by delivering a technology that helps traders use speed to gain a strong competitive edge," Mezger concluded.