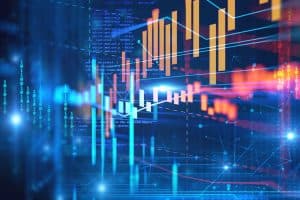 Interdealer broker TP ICAP has launched a new bond pricing service within its data and analytics division in response to demand for more transparency around the pricing of fixed instruments.
Known as Bond Evaluated Price, TP ICAP said the tool provides accurate and transparent pricing to help firms manage internal risk management processes for exposure to government, corporate and supranational bonds.
Using all bond transactions across TP ICAP and a proprietary model, the service aims to provide users with more granular details than just the price of a bond at a single point in time for greater insights into the price formation process.
It includes snapshots with analytics for clients to gain insights into market microstructure, alongside clear rules of when and what data is considered for pricing in illiquid instruments. Data via the Bond Evaluated Price service can also be accessed through an API, as well as cloud, web interface and enterprise file delivery.
"Clients tell us that meaningful transparency in fixed income pricing is critical as global regulators increasingly require more detailed disclosure and stricter risk management," said Eric Sinclair, CEO of the data and analytics division at TP ICAP. "Responding to this need, Bond Evaluated Price is an original solution that augments transparency and helps clients to meet their priorities, whether that be quality, consistency or independence."
The launch of Bond Evaluated Price follows TP ICAP's recent move to establish an FX options trading platform, FXOhub. The platform allows access to the TP ICAP order book and request for quote liquidity, which clients can connect to via an API. It also offers access to TP ICAP's market data.