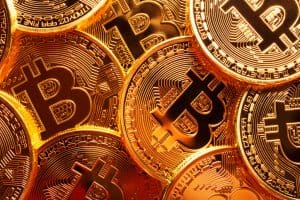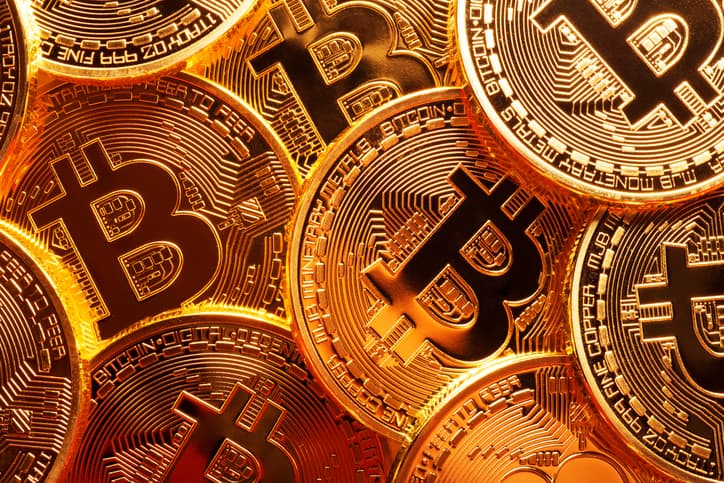 TradingScreen has bolstered its flagship order and execution management system (OEMS) to include crypto trading capabilities amid increased demand from buy-side firms.
Technology from digital asset and blockchain firm Mainbloq will be integrated with TradingScreen's OEMS, known as TradeSmart. The move will provide TradeSmart clients access to Mainbloq's crypto trading platform and liquidity through its smart order routing and suite of algorithms.  
"At TradingScreen (TS), we're continuously striving to develop our offering to add value to our clients. And combining TS's cutting-edge technology with Mainbloq's cryptocurrency trading tools enables us to do exactly that," said Alexandre Carteau, head of crypto at TradingScreen.
"The listed crypto market is very fractioned and it is challenging for clients to achieve best execution on the various venues available. Having a powerful SOR (smart order router) coupled with algos is paramount to achieving client satisfaction."
Both firms said the partnership was driven by increased demand from asset managers and institutional investors who are looking to incorporate cryptocurrencies into portfolios, and trade multiple asset classes on a centralised platform.
"Partnering with TradingScreen was one of our easier decisions," added Ryan Kuiken, CEO of Mainbloq. "From regulation to volatility, obstacles faced by institutional investors taking part in crypto markets are shrinking. We believe in the future of digital assets and TradingScreen's commitment to the future has us all truly excited."