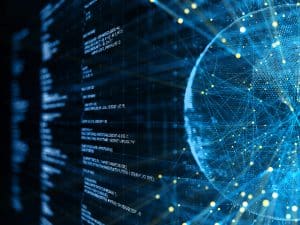 Quantitative hedge fund Two Sigma has made a minority equity investment in a data science and engineering startup that is already supported by Citi and Goldman Sachs.
Crux Informatics was launched to help financial institutions gather and use data via a Data Engineering Managed Service on its Informatics platform. The firm will work with Two Sigma, as part of the deal, to extract, transform and load data as the hedge fund looks to broaden its range of datasets.
Two Sigma's chief data scientist, Ali-Milan Nekmouche, said that Crux is building a scalable technology that addresses critical aspects of the data science workflow
"By partnering with Crux, we not only hope to broaden the spectrum of datasets we can use to measure and model markets around the world, but also renovate the way that data is generated and consumed across the data-driven economy," he added.
Two Sigma joins Goldman Sachs and Citi as investors in the data science startup. In November last year, Goldman Sachs led a $10 million investment round in Crux Informatics, and Citi followed in March tjhis year, bringing the total investment to $21 million.
Philip Brittan, CEO of Crux and formerly head of Google Finance, global business manager for FX at Bloomberg, and CTO of Thomson Reuters' Financial and Risk Division, commented that demand for the firm's platform has been growing.
"Two Sigma's endorsement of our platform and approach is a true validation of our mission… We are creating a new category of data platforms and look forward to working with Two Sigma and others to continue our success," he said.
Crux added that it will work with Two Sigma on a broad range of datasets including fundamental, macro, risk and alternative data suppliers.