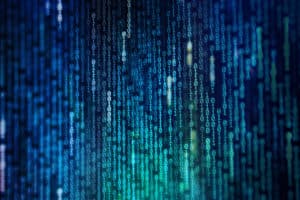 The Commodity Futures Trading Commission (CFTC) has issued an order simultaneously filing and settling charges against UBS for failing to retain specific audio recordings for the time required under CFTC regulations.
UBS, through the order, is required to pay a civil monetary penalty of $500,000 and to cease and desist from further violations of CFTC regulations, as charged.
The order finds that UBS deleted over 1,000 hours of audio data after one day, including recordings containing pre-execution swaps trade information that were required to be retained for one year by CFTC regulations.
The audio data deletion occurred as a result of failures in UBS's audio retention systems.
Additionally, the recordings containing pre-execution swaps trade information were deleted prematurely as a result of a technology analyst believing the recordings were test files that did not need to be retained.
Due to the analyst's error, about 2.76 percent of total US recorded volume during 8 July 2019 to 23 December 2019 was deleted.
When UBS discovered its potential violation of CFTC regulations, the firm self-reported it to CFTC staff via telephone and then by formally submitting a written self-report.
UBS and CFTC cooperated in the investigation of the violation and UBS engaged in remedial procedures to ensure no "Trader 0" recordings are prematurely deleted moving forward.
UBS's penalty follows others charged by CFTC is recent months. Earlier this month, ICE Clear Europe was order to pay a $450,000 penalty for violating customer protection regulations.
Additionally, last month, Mizuho Capital was ordered to pay a $1.5 million penalty for failing to comply with certain swap dealer requirements.