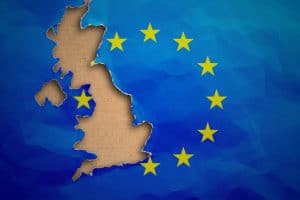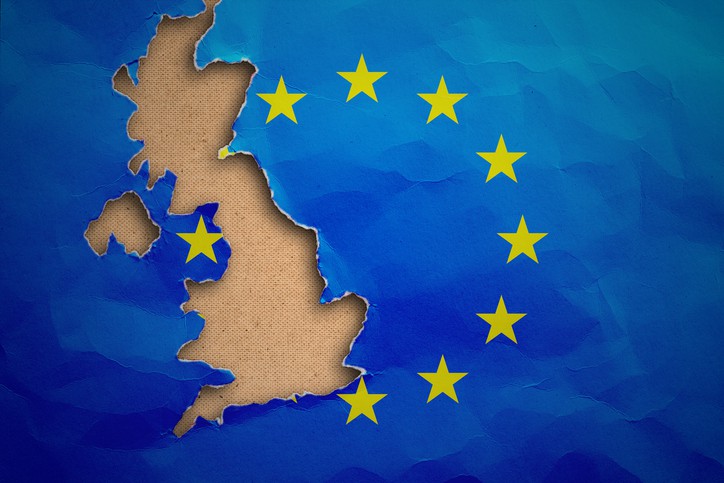 The UK and the EU have reached an agreement in a move that could pave the way for future market access rights for the UK following Brexit. 
The HM Treasury confirmed in a statement on 26 March that technical discussions on the text of the agreement, known as a memorandum of understanding, have now been concluded.
Under the terms, a Joint UK-EU Regulatory Forum will be established to facilitate dialogue between the two entities regarding financial services issues. In the absence of equivalence, the agreement will create a framework that will allow for voluntary regulatory cooperation between the UK and the EU.
"Formal steps need to be undertaken on both sides before the memorandum of understanding can be signed but it is expected that this can be done expeditiously," the HM Treasury said.
The latest agreement follows months of stalemate between the UK and the EU on equivalence decisions, dealing several blows to the City across the equities and derivatives markets. 
UK trading venues saw their market share in EU denominated share trading drop to 2.5%, with €6 billion in trading volumes migrating to the Bloc.
Elsewhere in the cleared derivatives market, the UK has been granted temporary 18-month equivalence by the European Commission for its central clearing counterparties with a quarter of euro-derivatives clearing expected to move from the UK to the Bloc at the end of this period. 
In February, data published by IHS Markit found that UK market share in euro swaps traded on multilateral trading facilities and organised trading facilities had fallen by 30% in the first month of the year.