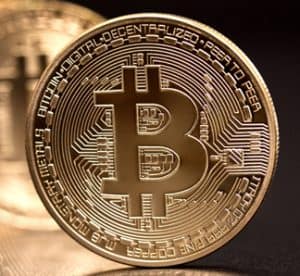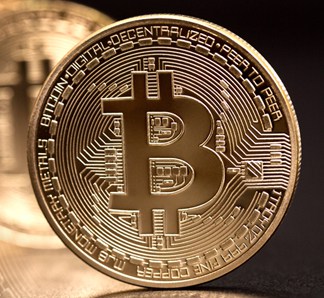 The UK government is planning to launch a new Cryptoassets Task Force as part of its first FinTech sector strategy.
Consisting of HM Treasury, the Bank of England and the Financial Conduct Authority (FCA), the task force aims to put the UK at the forefront of harnessing the benefits of blockchain technology, while also safeguarding investors against risks.   
The government's FinTech strategy also includes plans for a Robo-regulation pilot scheme to help FinTech firms, and the financial services industry more widely, meet regulatory requirements through software that automatically enables compliance.
The UK has also bolstered its FinTech cooperation with Australia, through a UK-Australia FinTech Bridge agreement which will bring together regulators, policy makers and private sectors to build an improved ecosystem for the growth of FinTech markets.
"From the square mile in London to Scotland's Silicon Glen, the UK leads the world in harnessing the power of FinTech as we create an economy fit for the future," said Chancellor of the Exchequer, Philip Hammond.
"I am committed to helping the sector grow and flourish, and our ambitious sector strategy sets out how we will ensure the UK remains at the cutting edge of the digital revolution. As part of that, a new task force will help the UK to manage the risks around cryptoassets, as well as harnessing the potential benefits of the underlying technology."
Digital and culture secretary, Matt Hancock, added that the new programme aims to make the UK the best place for FinTech firms to grow their businesses and develop pioneering technology.
On the UK-Australia FinTech Bridge agreement, Hancock added: "This will help to open up a new important market for UK FinTech firms wanting to expand internationally by selling their products and services in Australia. It will also help the two countries to harmonise policies across a range of issues relevant to FinTech, and increase regulatory cooperation."