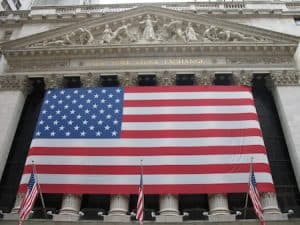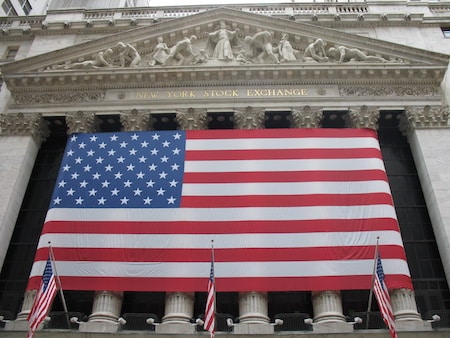 Nasdaq and the New York Stock Exchange (NYSE) have won an appeal against a controversial ruling in 2018 from the US regulator on changes to market data fees.
The US Court of Appeals in Washington denied the SEC's petition to stop a review of its ruling that Nasdaq and NYSE had failed to justify an increase in market data fees, supporting a judicial review of the action instead.
In 2018, industry trade group the Securities Industry and Financial Markets Association (SIFMA) challenged the SEC's initial decision in 2016 to approve market data fee hikes imposed by NYSE and Nasdaq in 2010. The fee increases related to depth-of-book data, including valuable information on best bids and offers available on the exchanges.
NYSE and Nasdaq argued the SEC overstepped the mark by reversing its initial decision on the fee increase as attempts to overregulate the markets, to benefit large financial institutions. They also questioned SEC trading and markets director Brett Redfearn's influence over the 2018 ruling. Redfearn formally worked for SIFMA member JP Morgan, and has long-been outspoken on the issue on market data fees.
"The Equity Markets Association is pleased that the DC Circuit court has ruled the Securities and Exchange Commission overreached its powers when it followed a financial lobby in taking up this case. This ruling is a victory for the rule of law and free and fair competition," the US Equity Markets Association said in response to the decision on the recent appeal.
Market data fees and access have been the issue of debate for more than a decade. Last month, the SEC moved forward with plans to overhaul governance of public equity market data after ordering incumbent exchange groups to submit new governance plans. Exchanges currently have total control and voting rights over how data for the consolidated tape is produced and disseminated. The SEC also said in February that depth-of-book data should be included in the real-time consolidated data feed.