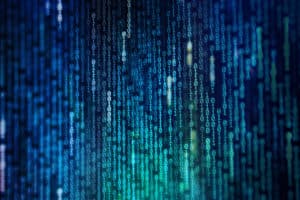 US agency broker Abel Noser has confirmed it will acquire New York-based equities transaction cost analysis (TCA) platform provider Trade Informatics to expand its data and brokerage services.
Upon closure, Abel Noser will combine the START systematic execution platform from Trade Informatics with its product suite, and the TAP trade analytics will be added to Abel Noser's multi-asset TCA platform, Trade Zoom.
The deal is expected to close in the second quarter of this year. Terms were not disclosed.
"We are also pleased to bring aboard a firm that shares the same values we do," commented Peter Weiler, co-chief executive officer of Abel Noser. "Together we will continue our shared tradition of providing excellent service and deep analytical expertise, as well as continuing to build on our combined legacies that will benefit our clients for many years to come."  
Abel Noser added the combination of resources would help it establish a large trade data universe, with a centralised software platform that offers improved functionality, performance and report customisation.
"We are confident that our merged resources will yield greater value for our clients than either company could deliver separately," said Matthew Celebuski, CEO at Trade Informatics. 
Celebuski has been appointed senior managing director of the combined group and global head of the electronic products group at Abel Noser. 
Several TCA initiatives have been launched in recent months as the market continues to pay greater attention costs and execution performance. 
In September alone, Virtu Financial launched a post-trade TCA tool for frontier algorithms, Prism Frontier, and Spanish stock exchange Bolsas y Mercados Españoles (BME) unveiled plans to launch a big data platform aimed at boosting TCA.