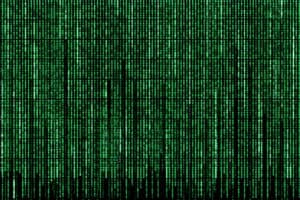 US-based market maker Virtu Financial has launched a post-trade transaction cost analysis (TCA) tool to review execution performance across its suite of Frontier algorithms.
Known as Prism Frontier, Virtu said in a statement that the TCA has been designed as a transparent tool to gain actionable insights on execution for its Frontier algos, including Fan, Oasis, Covert, Catch and Opportunistic.
It will provide traders with post-trade analysis of algorithm-specific performance metrics, liquidity codes on executions from its alternative trading systems (ATS), and analysis of fills based on child order intentions.
"Virtu's algos don't over-complicate the task they've been assigned," Steve Cavoli, global head of Virtu Execution Services, commented. "They digest massive quantities of market data, in real-time, and make appropriate decisions. When the trade is complete, Prism makes it easy to review the results. This is TCA for a trader. It's a practical review of execution."
As well as the Prism Frontier post-trade TCA, Virtu revealed it expects to launch a real-time analytics tool to allow traders to monitor algo executions as they progress in the third quarter this year.
Results of The TRADE's 2020 Algorithmic Trading Survey revealed that hedge funds are increasingly focused on trade performance as a driver of execution quality.
Virtu has made efforts in the past year to boost its analytics capabilities, after expanding its TCA to FX algo trading in August. The TCA for FX algos aims to provide traders with performance evaluation and comparative analysis to improve execution outcomes. Prior to the launch, Virtu had also extended its TCA and market impact models to FX and fixed income.